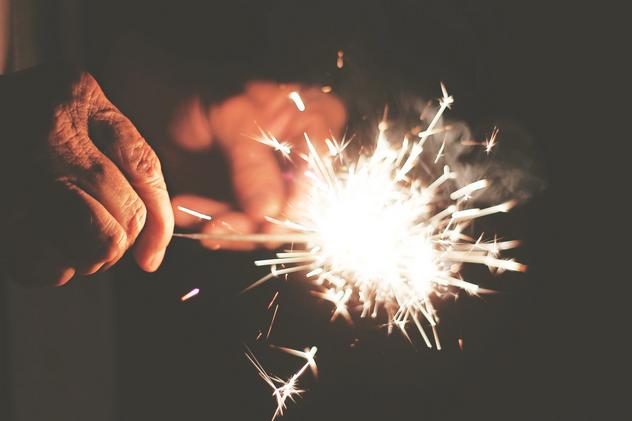 Sparky!
Hold onto your spark ....no matter what!
That's Life!
We all need a place to call home - no matter where!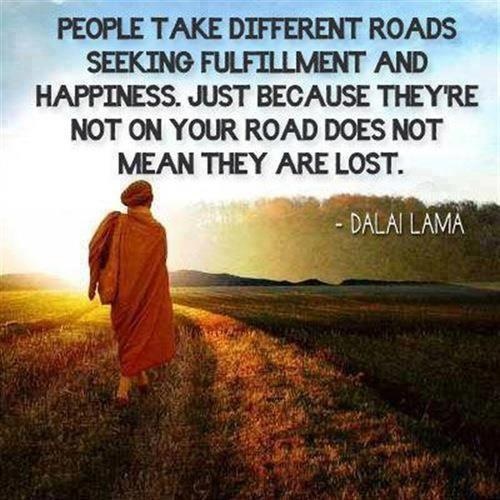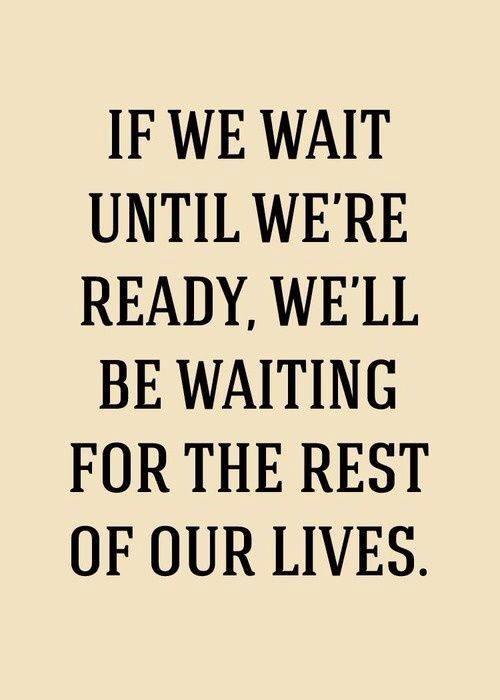 Trust in Yourself
Trust that everything you need will be provided!
Perched for Flight!
It's always easier in 2s...
Live In The Present Moment
It's the only one there is.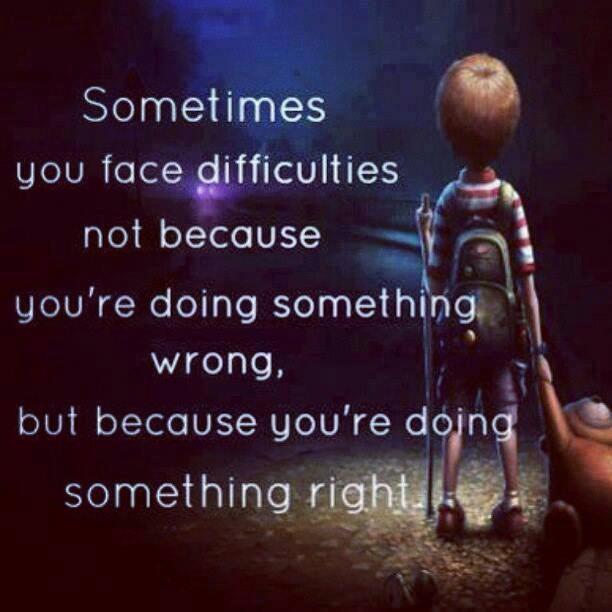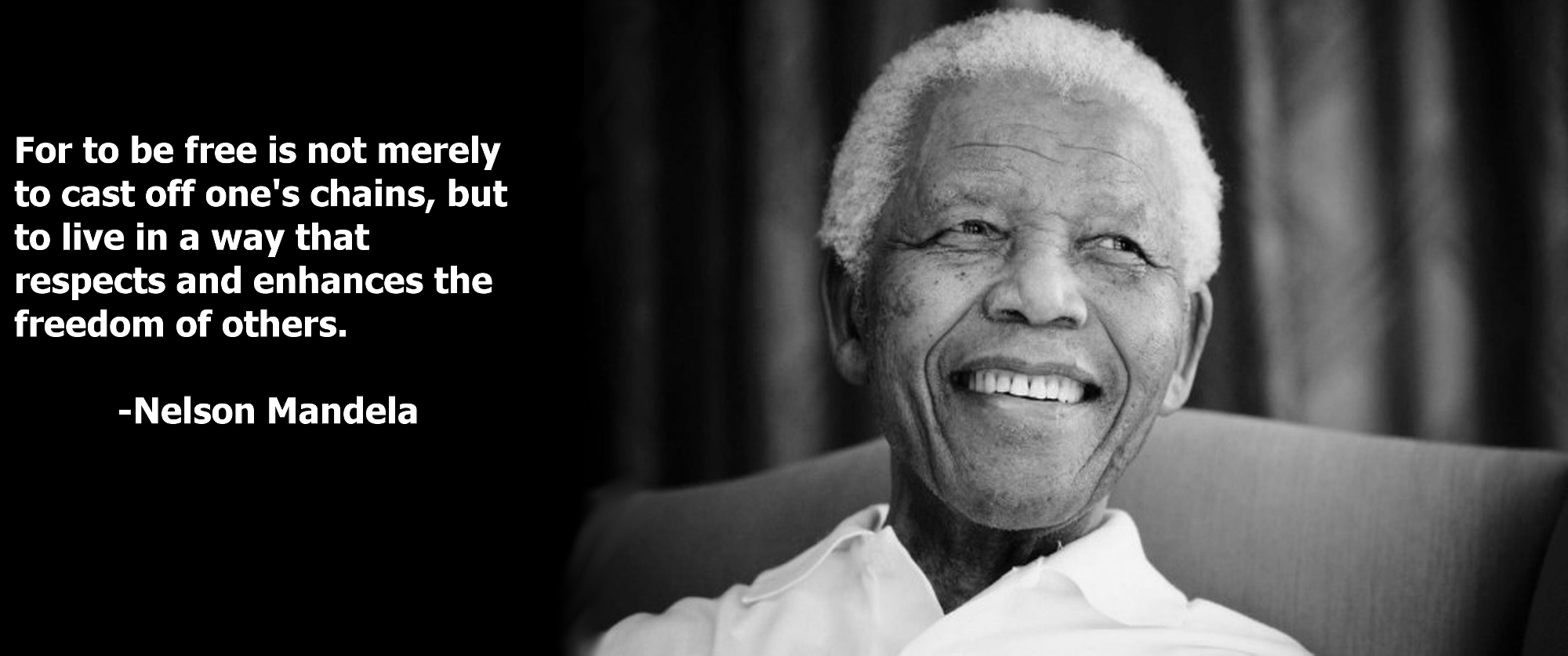 The Web of Life
When we are connected we are strong enough to hold anything ...
Holding the Space For Your Journey
All we need sometimes is a hand to cross to the other side.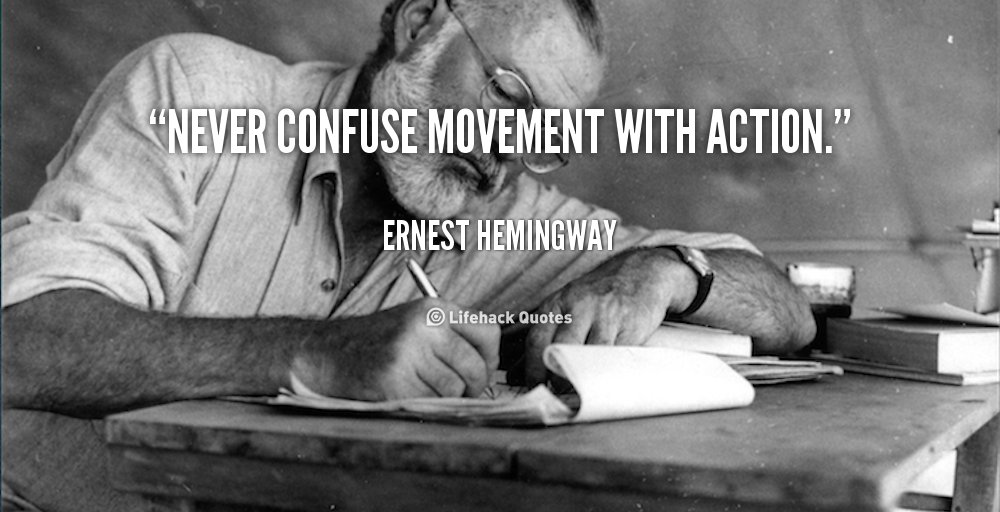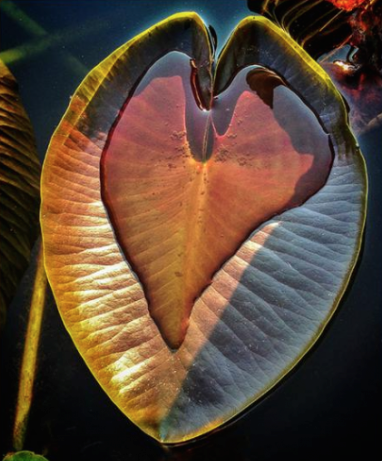 The Nature of the Heart is to Hold...
The Way of the Heart
Deeper and Deeper and Deeper into the mystery!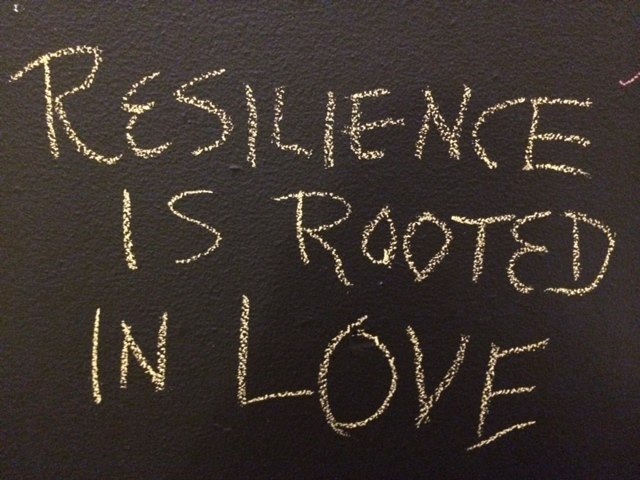 Beauty
Always from the 'Inside Out'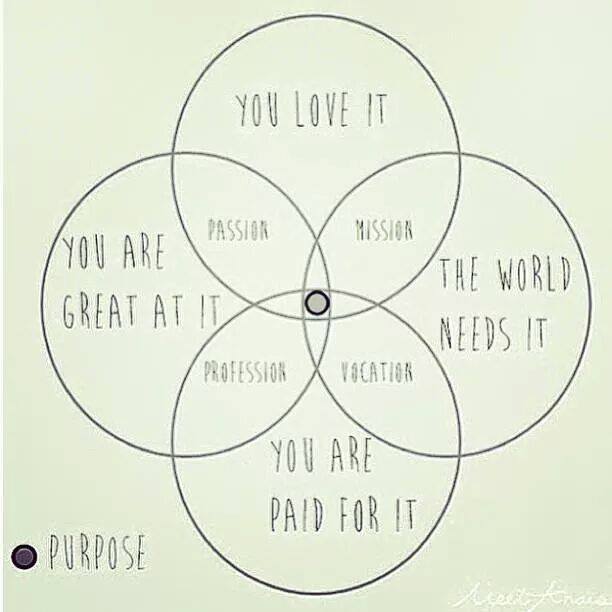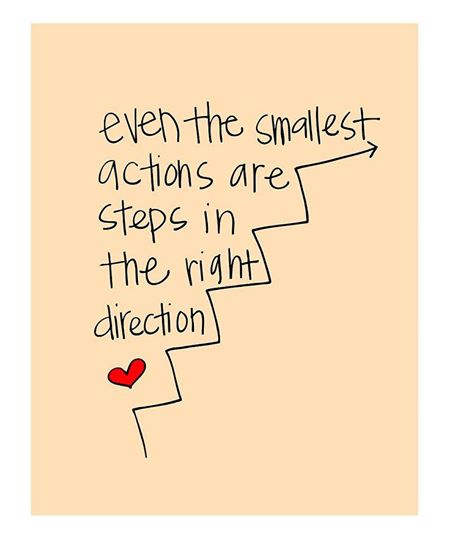 Solidarity
We can grow together in ways that we could never grow alone!
Living form the 'Inside Out'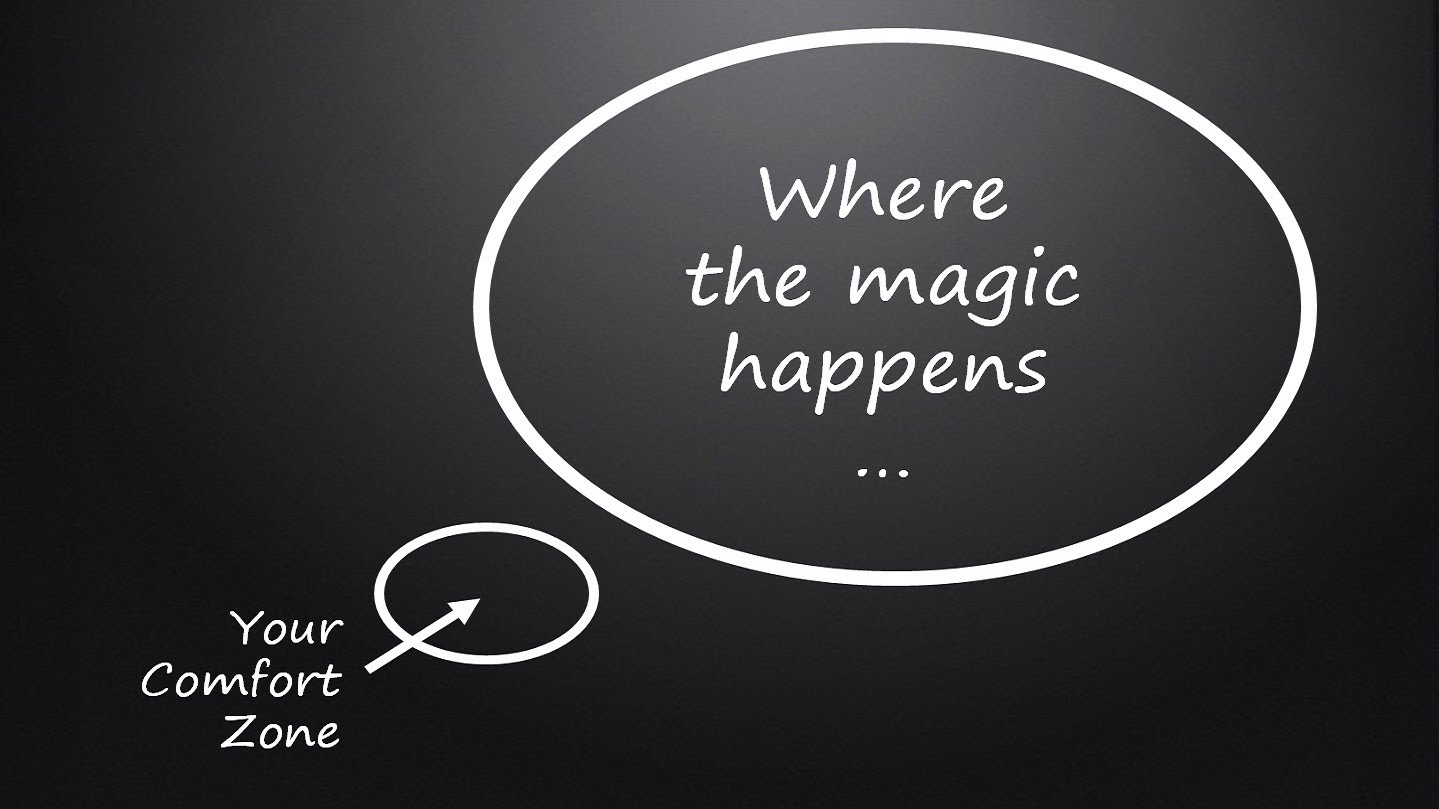 At the Heart of the Matter No Matter what!